Looking for wordle unlimited unblocked? Here you can play infinite wordle free. Select your mode with 4 letter wordle to 11 letter wordle. You can play your own wordle with your words and share with your friends.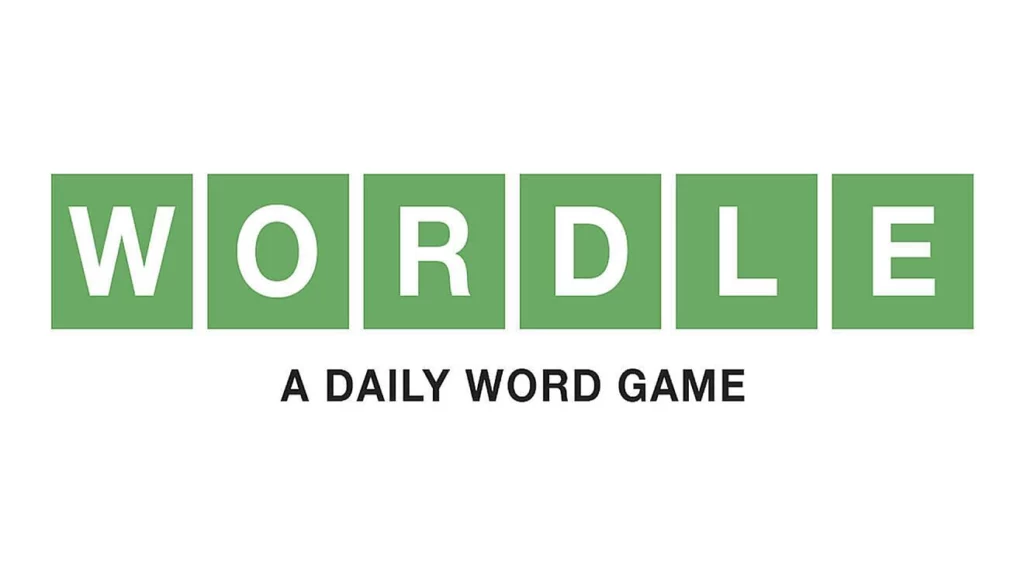 Play Unlimited Wordle
Play Wordle Unlimited Unblocked now by following the links and start guessing those words!